Insurance protection
At CCI Underwriters, Inc. we focus on providing the Upper Midwest with Insurance protection. We take the extra step necessary to provide our clients with excellent, personal, and reliable customer service. Our business has been built on these fundamentals.
High standards
We are committed to working only with insurance companies that provide the highest standards of service. Our insurance carriers have the financial strength and expertise to respond to the insurance needs of our customers.
custom coverage
CCI Underwriters, Inc. offers a variety of coverage's designed specifically for businesses and individuals. These products and programs can be packaged to meet the needs of each individual Insured.
About Us
CCI Underwriters protects the business values of our clients with integrity, responsiveness and competency. Like many of the clients we serve. CCI Underwriters is family oriented and privately owned. We know what it means to build something of lasting value for our family while providing excellent services to our clients.
Insurance Rates Too High? Call CCI…

at (877) 878-2537 for your free quote.

COVERAGE'S Include
Home and Auto Insurance
Recreational Vehicles
Renters Insurance
Short and Long Haul Trucking
Commercial Auto
Property Coverage
Business Insurance
General Liability
Workers Compensation (stand alone included)
Inland Marine
Installment Plans Available
Bonds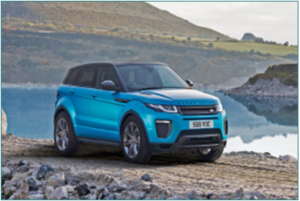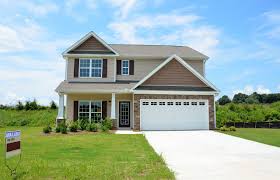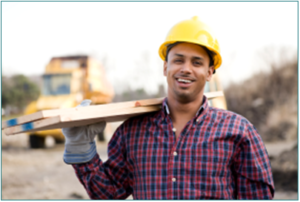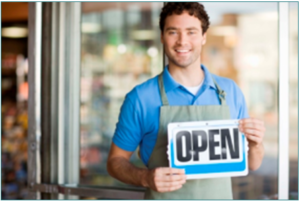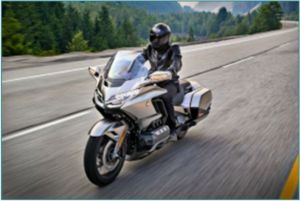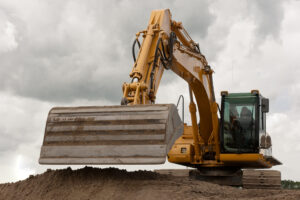 OUR LOCATION
We are committed to providing the absolute best quality to each and every one of our customers. Since our start, we have continued to give you, the customer, a winning service that you can rely on. Call us today for our free quote and let us show you how we can do more for you than anyone else.

360 Phyllis Street, Big Lake, MN 55309

---